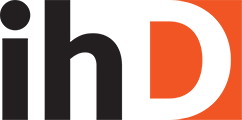 01 Feb 2021
Recently, the Shanghai office moved to a new location.
The new office location is located in Changning District Yan'anxi Road 726 Huamin HanZun Building 18F, than before has a larger office space, at the same time we have a large conference room and a number of small meeting rooms, convenient for employees and owners to communicate.
See more…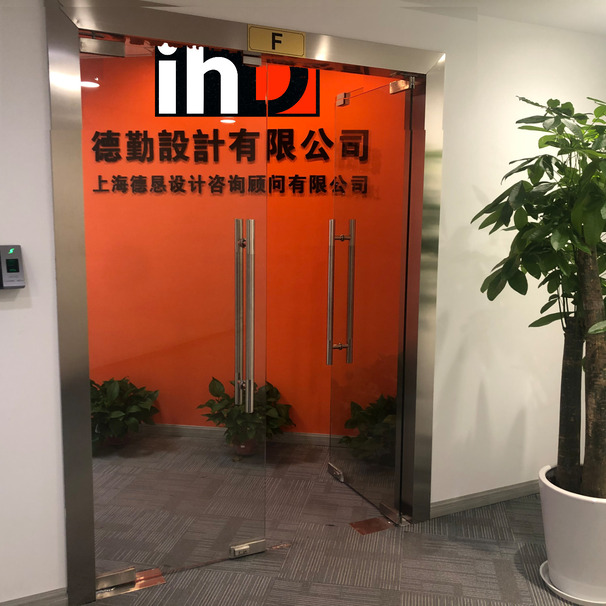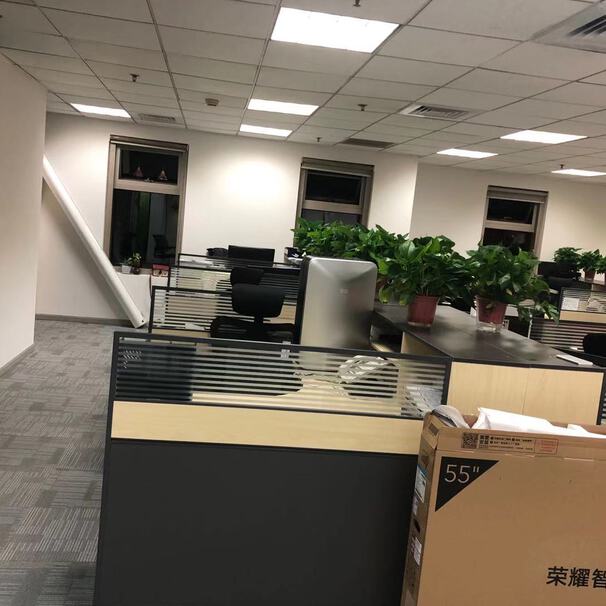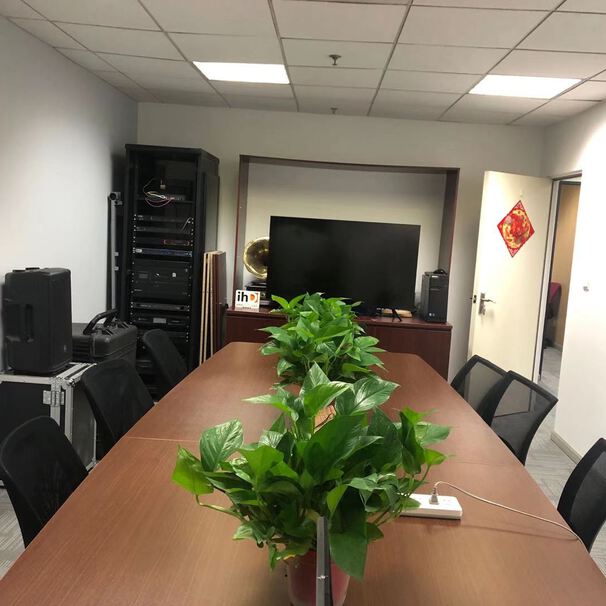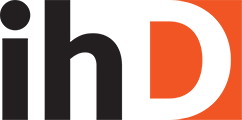 31 May 2019
Tonight midnight marks the 15th Anniversary of ihD | Global Technology Consultant, and I want to thank all of our Team members for their hard work, creative and smart thinking, and high-energy in building the relationships needed with the Design, Client, Contractor, and Operator/User Teams in creating successful Projects, small, large and Mega!!
See more…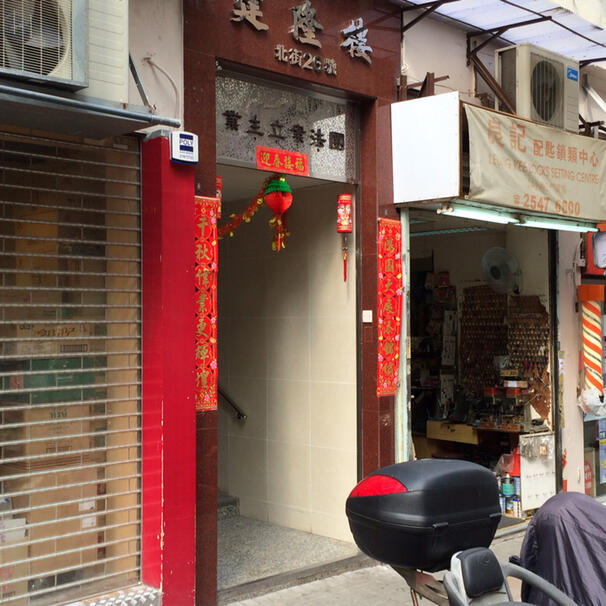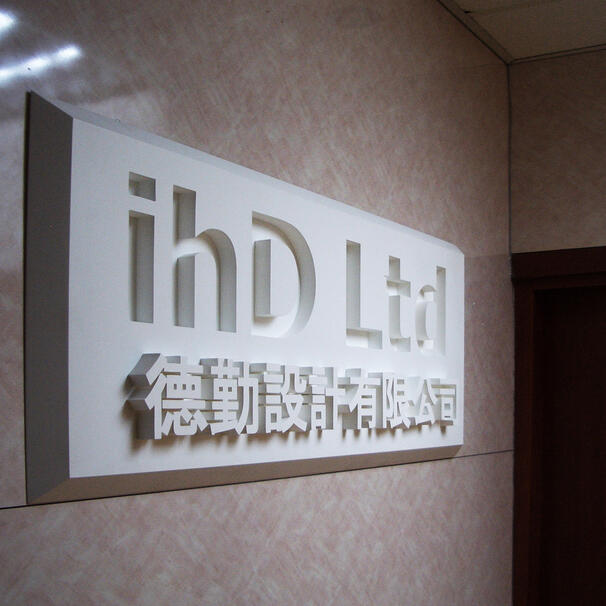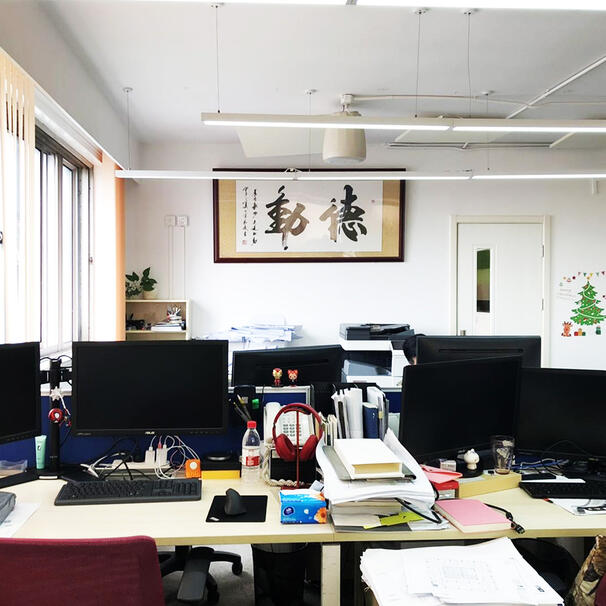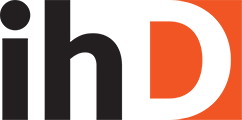 22 Mar 2019
ihD New Home in Bengaluru
The new contemporized ihD India office is designed with greater flexibility to transform individual workstations to a training centre. As an expert in the technology industry, ihD India's conference room has the latest
See more…